FIRST: Last call for craaaaaaanes!
You can comment here (or on any post) with links, or e-mail them as attachments or an upload link to icarian.wings@gmail.com - I do need them approximately NOWish, though. XD
...but I did mess up my timing again, so I have longer to finish the whole thing than I thought I did, so if you absolutely need more time, I have some flexibility.
And courtesy of

sidnad
: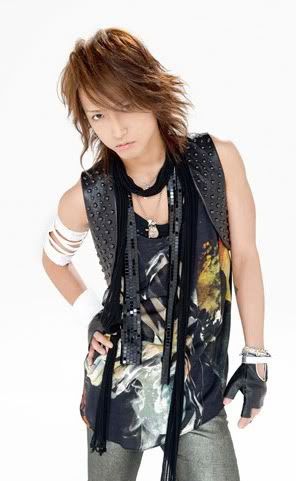 *snaps!*
Aki reminds me of a really girly version of GLAY's Takuro. Which I think is a good thing. Such a pretty (and inadvertantly funny)
boy
man. Especially when he's cosplaying his senpai-idols. XDD